the life of ayla would not be normal if it weren't for a change every 4-5 years... from one city, to one province, to another city in another province, I am now in ALBERTA! Writing this post from my new location up north near the oilsands, I give you a glimpse of most (but not all) the people that made my farewell worthwhile in Toronto. Cheers to my friends in the best city in Canada, Toronto, here are to the memories we made, the tears we've cried and the drinks that we spilled! Thanks to everyone who came out at the end of September for my departure festivities. Toronto, you will be missed, but I'll be back soon enough to rip it up again!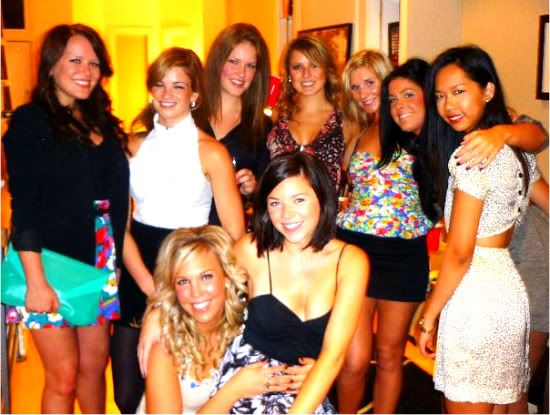 the girls that made Toronto home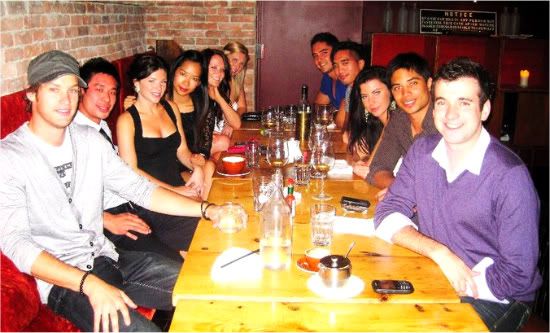 some of my oldest friends right from the beginning of my Toronto days, beginning in residence at York University. 5 years later.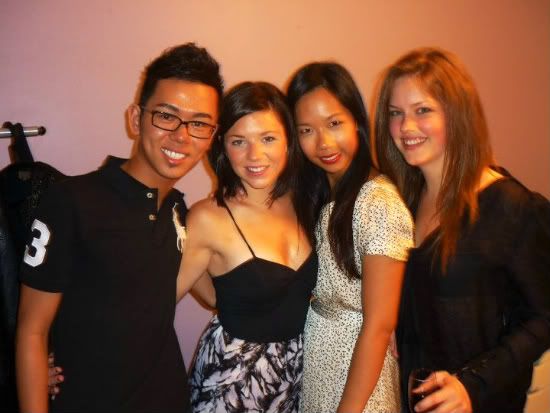 my old work colleagues (and amazing friends)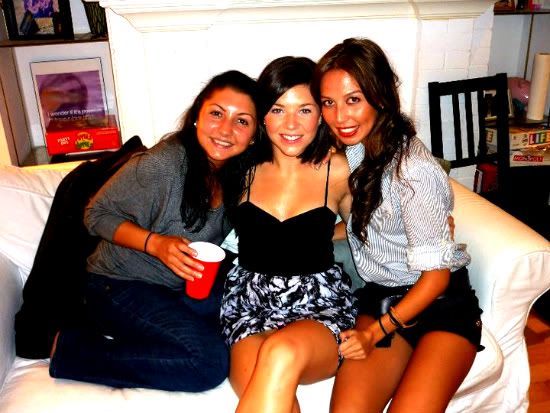 my italian/york lovers
the Toronto Beats!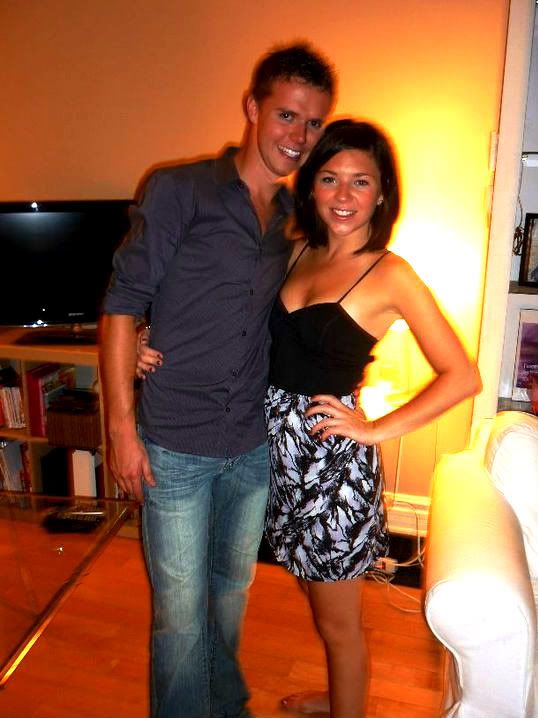 the boy that stole me away!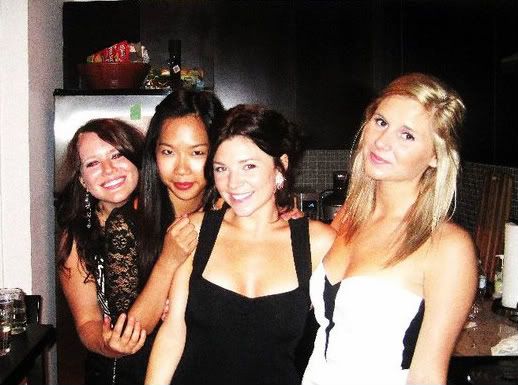 my rocks.