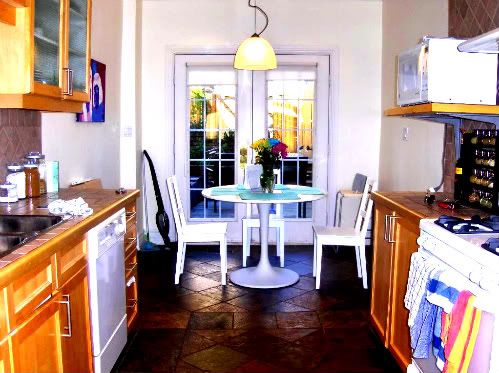 a special place for glasses of wine and great meals.
this is where the parties begin.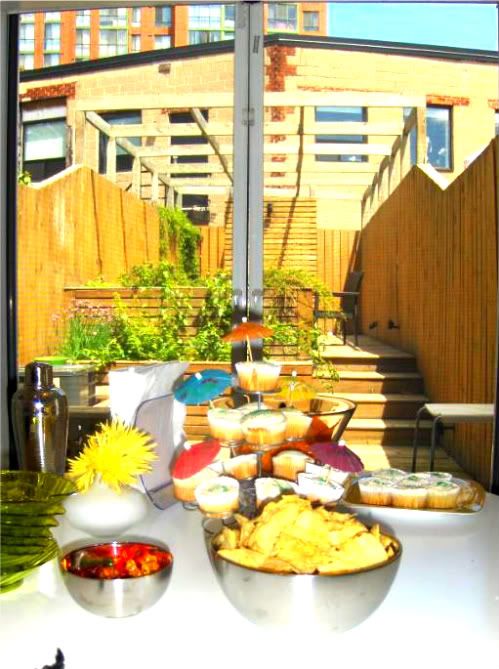 housewarming parties are so fun, its always great when friends bring you champagne and wine ... helps with how long you last throughout the day though.
sundays i've decided are perfect for throwing parties...especially when its sunny.
CUPCAKES!
the proud new roommates. sexual.