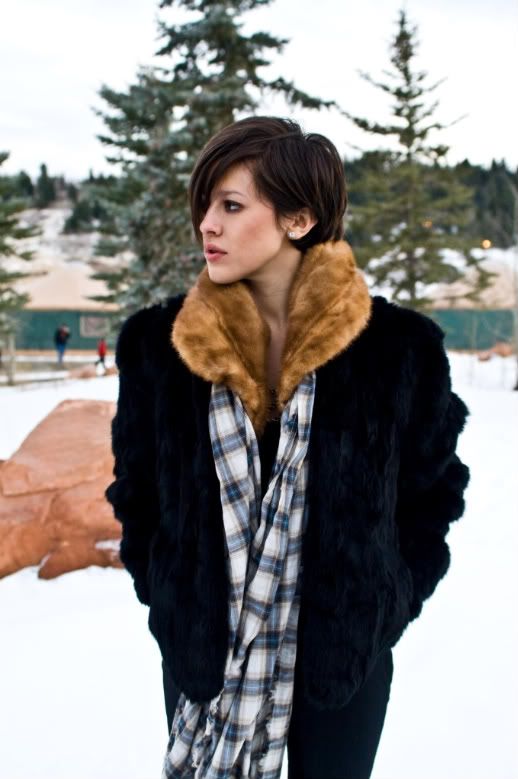 photo courtesy of karlascloset.com
her hair is sooo adorable. maybe i have become obsessed with cutting my hair? kinda wanna chop it off to that length. you only live once right?
when i was home for the holidays i saw my neighbor who is living in montreal and she had a short cut similar to this one. ADORABLE. it suited her so well. i haven't had that short of hair in years but who knows? maybe i will get the nerve and chop it.