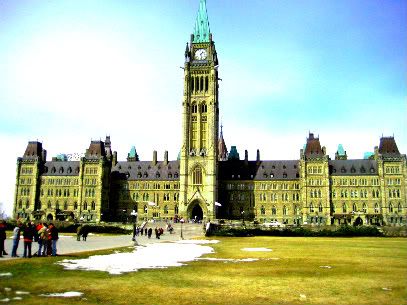 one of the few canadian parliament buildings on parliament hill.
home to not my favorite person at the moment. just an opinion!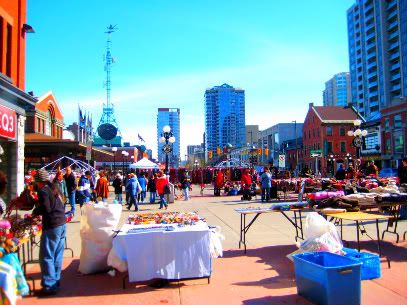 byward market, downtown ottawa. home to montreal style bagels, vintage clothing, fresh flowers, and a funky t-shirt store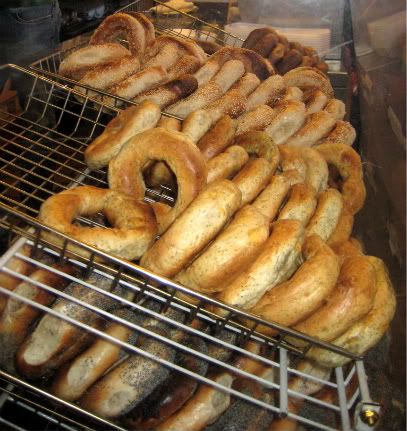 these, my friends, are montreal-style bagels. i dont even know how to describe why they are SOO much better than regular bagels but they are just trust me. get the sesame seed ones. they my fave. i bought 6 to bring home with me and ate one on the ride home hehe.
did you know that people in australia don't know what bagels are? they dont sell them there.......they are clearly missing out! they also sell eggs on regular shelves in their grocery stores. not in the fridges like us over here...comment that!
enjoying some sauvoign blanc in my bed at the fairmont with my friend elle (magazine is her last name) ......truthfully this is bliss.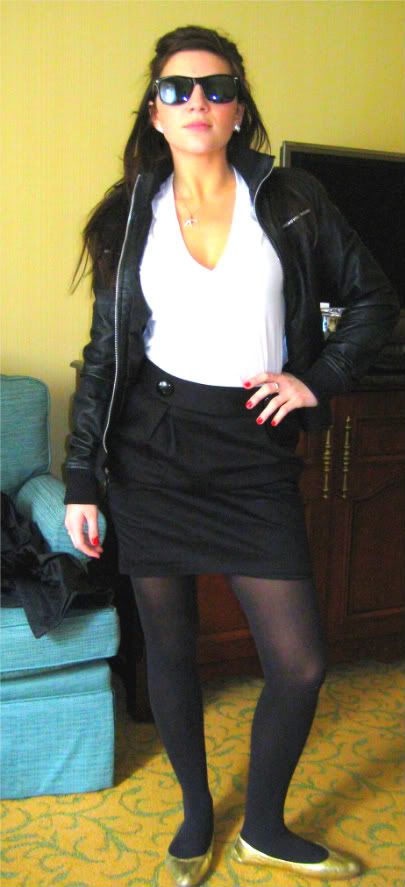 my saturday walking outfit.
leatherjacket:zara; shirt: americanapparel; skirt: joefresh; tights: americanapparel: shoes: topshop; sunglasses: boyfriends