had a wonderful day with my lover (lover = camera & al)
here's some photos of myself to show the fun. ha.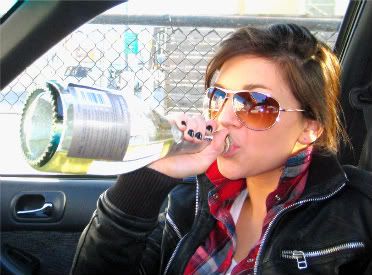 champagne in the car with a box of pizza before the movies. awesome.
saw the movie One Week with Joshua Jackson...really great film! and I definitely loved the Canadian-ness of it...including my home Sask. a touching story with a different-than-typical plot.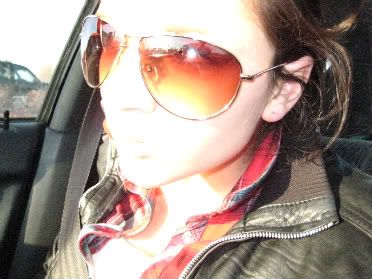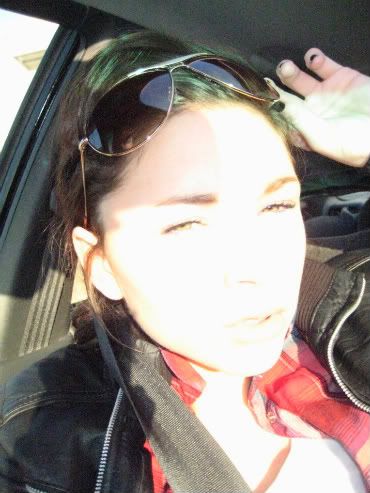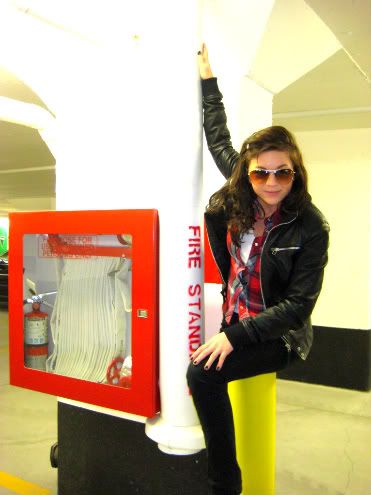 you could call this "a date with my aviators".