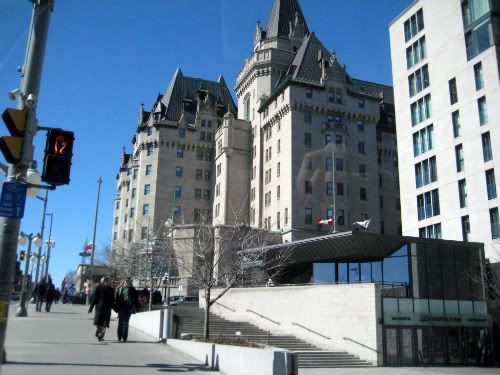 our hotel for the weekend: the fairmont chateau laurier... classic.
byward market from the front view. wool sweaters galore!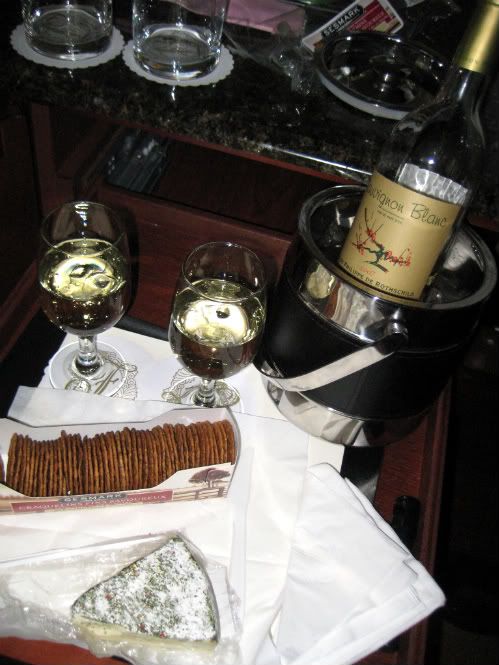 after a long day of walking around, what better way to unwind than pop open some white wine, indulge in some crackers and some herb&garlic brie cheese. scrumptious.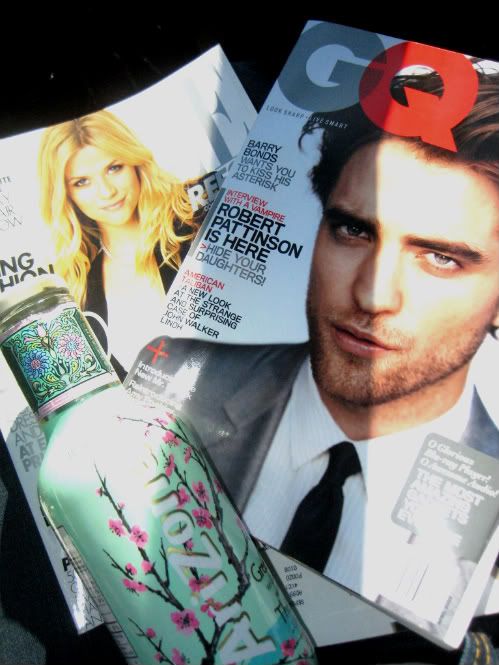 friends to keep me busy during the 5 hour drive: robert pattinson, reese witherspoon and some arizona tea. Al kept getting annoyed because i wasn't talking to him...the articles in these 2 magazines were written so well i couldn't stop! check out the article in the GQ about the American guy that somehow ended up with the Taliban. AMAZING story. from a Canadian perspective it really makes me empathize with the young man.