i am LOVING reese witherspoon lately. her cover for elle april 09 is amazing. she reminds me of an older olsen twin. gorgeous. she just looks so fresh and happy. these photos really show how great she is looking, check out that killer body! amazing she had 2 kids and can pull off that figure.
i want her bangs.
i want her blonde hair.
i want her legs.
AND i want that dress!!!!!!!!!!!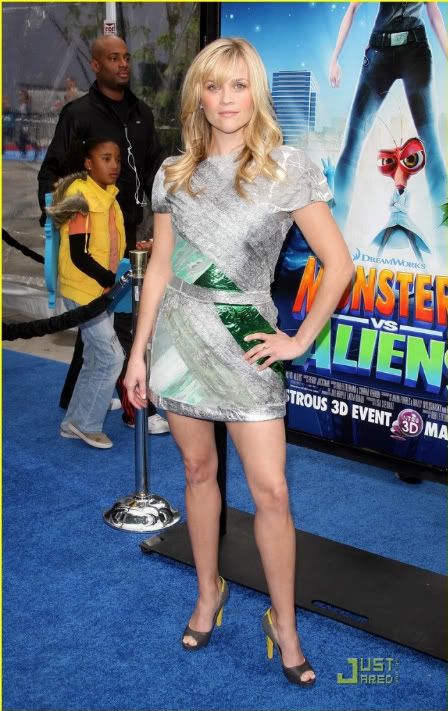 source
JJ